Sustainable development analysis
Sustainability assessments:
In 6 to 12 weeks, we can kick start your sustainability journey with a commitment that includes a materiality assessment, peer benchmarking, and the development of a sustainability roadmap.
Supply chain management:
Identify sustainability risks and opportunities in your supply chain and take steps to mitigate and improve sustainability performance throughout the value chain.
Stakeholder participation:
identify, prioritize, and strategically engage your internal and external stakeholders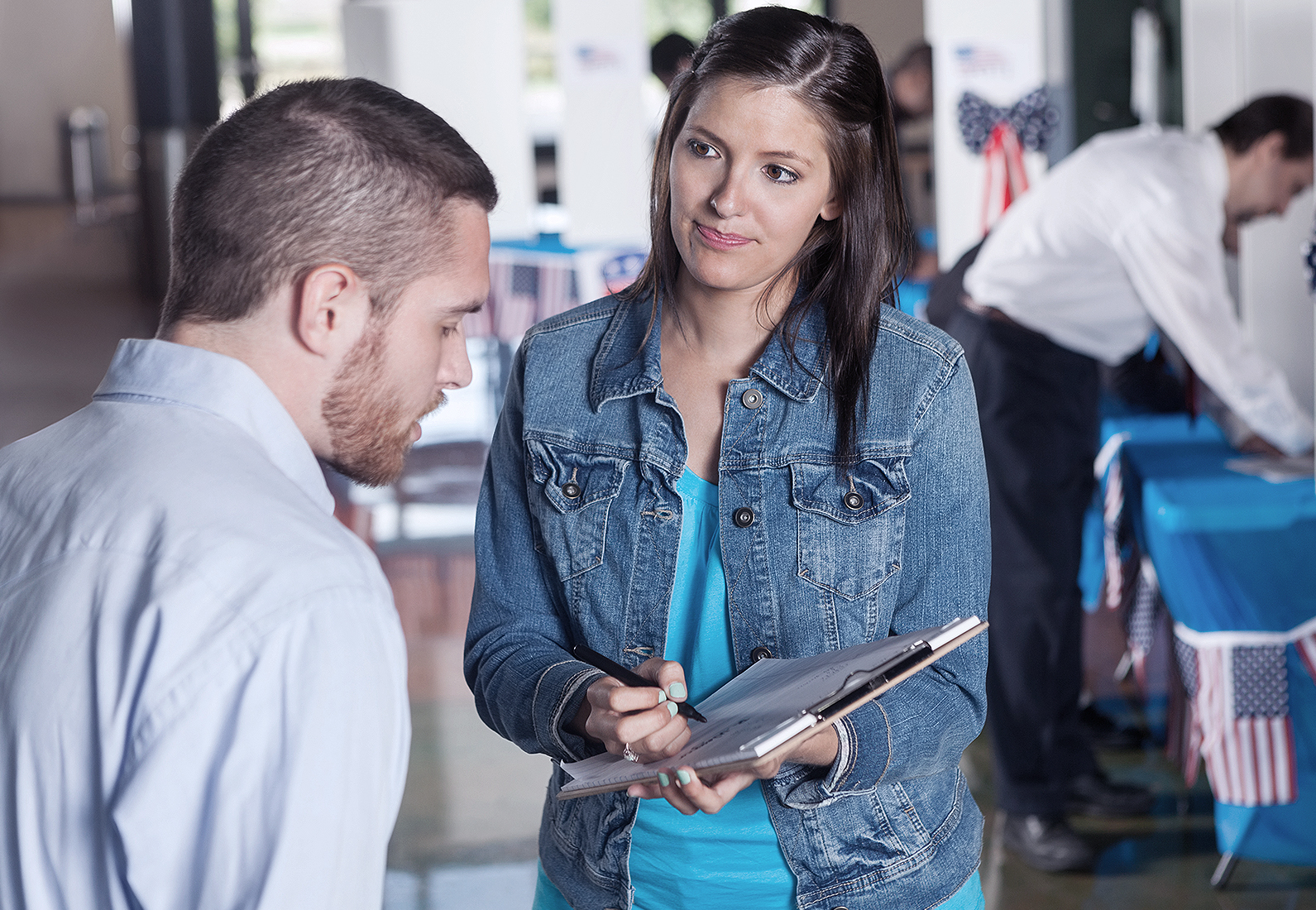 Measure your impact and progress over time
Carbon footprint:
Calculate your corporate greenhouse gas (GHG) emissions, using sustainability software and international carbon accounting standards.
Waste audit:
Assess your current waste streams, identify landfill diversion opportunities, and turn waste costs into new revenue streams
Water footprint:
Check your organization's water use against local water quality and scarcity issues, then see how water risk can affect stability and profitability in your supply chain
Product Life Cycle Assessments (LCA):
identify "hot spots" of opportunity to minimize the environmental impacts of your products
Online Academy for CRS:
Our academy program offers training and workshops on a variety of topics for clinical and life science research companies. We customize presentations to the needs of our clients
Executive Programs:
Now you can quickly improve the strategic and managerial skills your promising mid-level and upper-level executives need to take on leadership positions within your organization. Our multi-day, multi-session classes are led by a team of regional and global experts and include participants from one or more companies. These highly interactive small group programs are based on fun and challenging exercises and are carefully designed to ensure that participants receive the most relevant learning experience possible.